Sweetbay Restaurant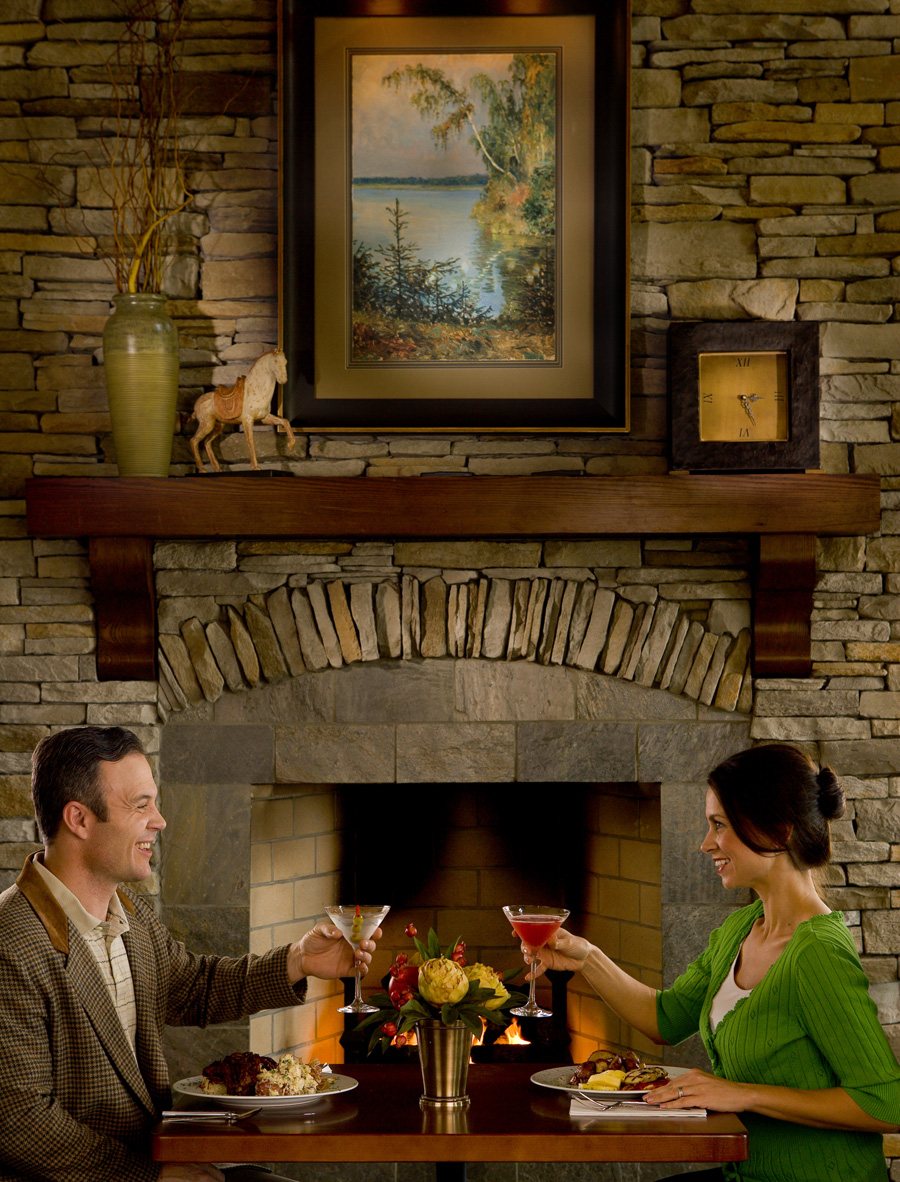 Like the magnolia for which it is named, Sweetbay restaurant also emits wonderful aromas, but these are likely to tantalize tastebuds. Served in a classy, yet casual atmosphere, the delicious breakfast items, appetizers, salads, sandwiches and specials provide a satisfying beginning or end to a great day of golf. A few of the Preserve favorites are the hearty Sweetbay Kobe Burger and the Smoked Texas Brisket sandwich.
Sweetbay is also available for private parties and functions of up to 85 persons and has numerous menu options. From simple fresh fruit arrangements to elaborate layouts like "A Little Southern Hospitality" and "Grande Fiesta," the Preserve's professional staff can assist you in planning the perfect menu for your tournament, party or meeting.
If you need to mix business with pleasure, the Preserve also offers a private conference/dining room which comfortably seats 22, with wireless Internet and PowerPoint capabilities on a 44-inch flat screen.